CALLINICO WINERY ZAKYNTHOS
We offer 3 different rose wine labels, from dry wine to semi-dry and semi-sweet wine, to satisfy every taste.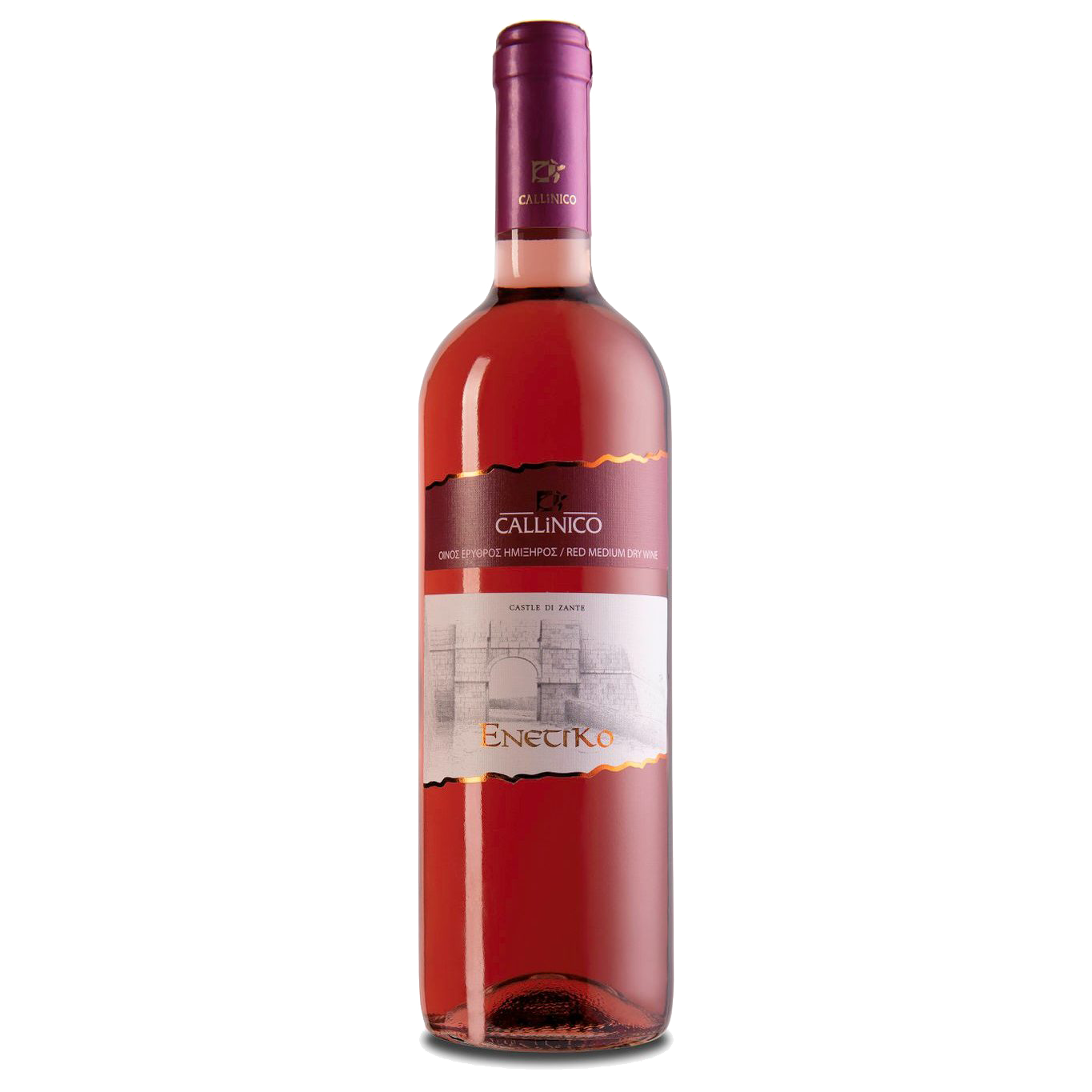 Category: Semi-Dry Rosé Wine
Serving Temperature 10-12 οC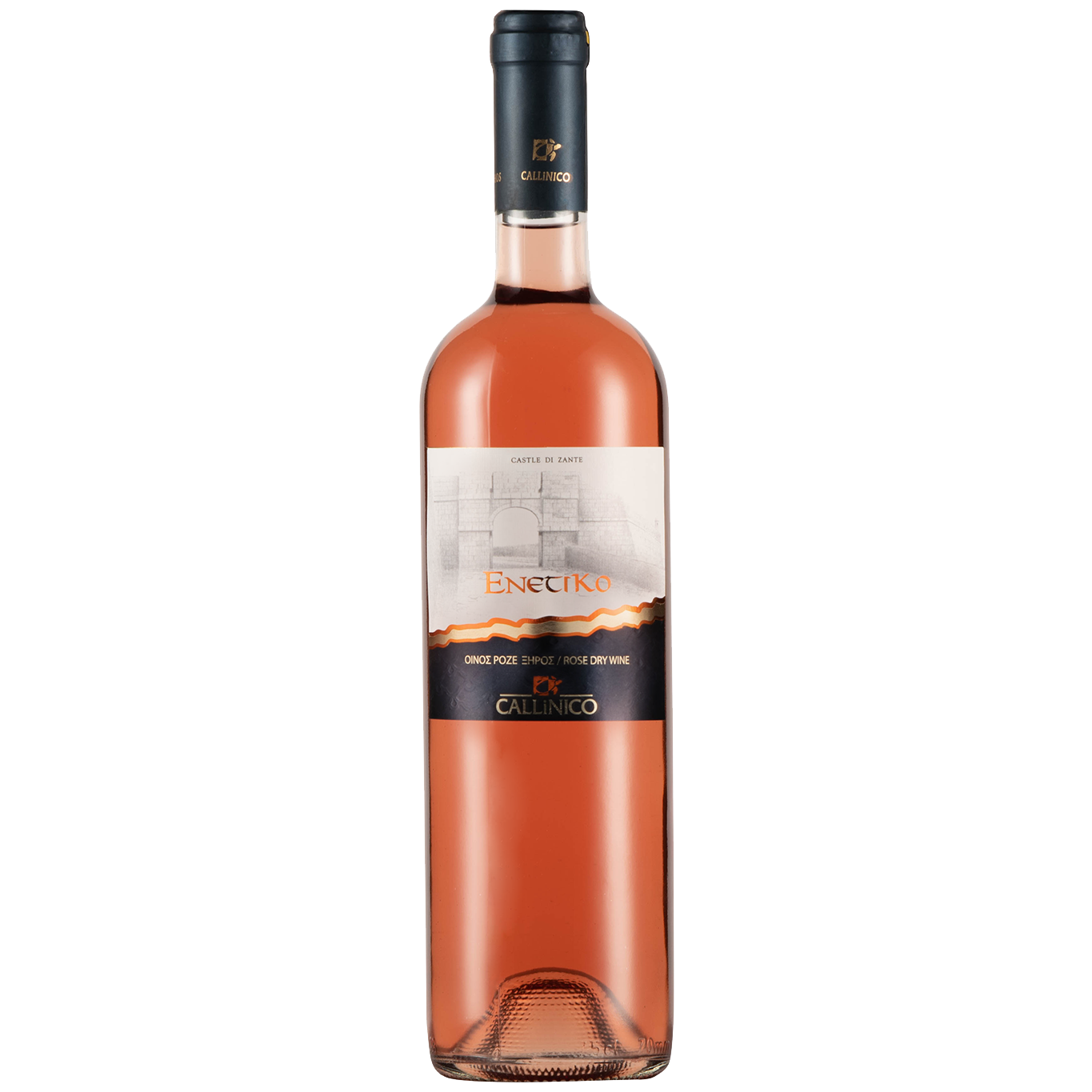 Serving Temperature 16-18 οC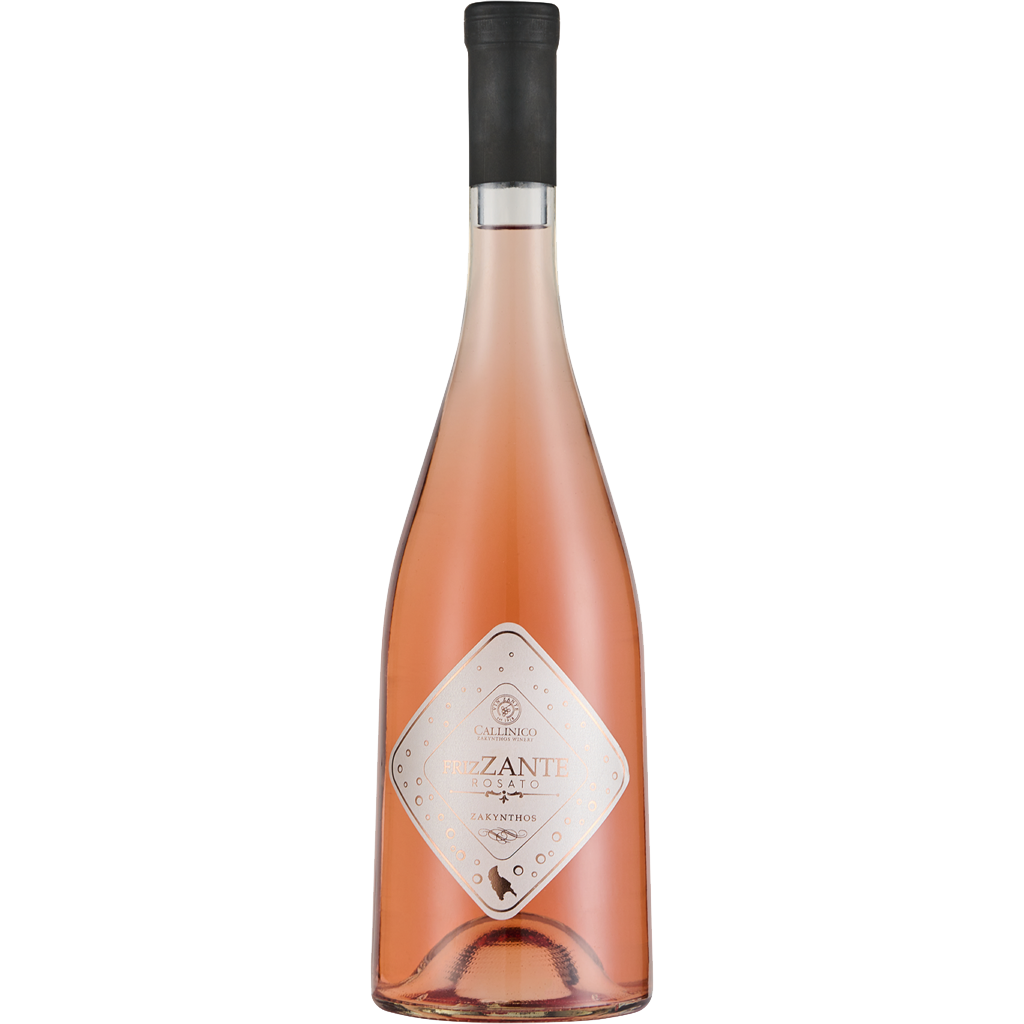 Category: Semi-Sparkling Rosé Wine
An excellent semi-sparkling rose wine with aromas of black musk and local varieties, with wonderful aromas of red fruits, refreshing acidity and harmonious taste.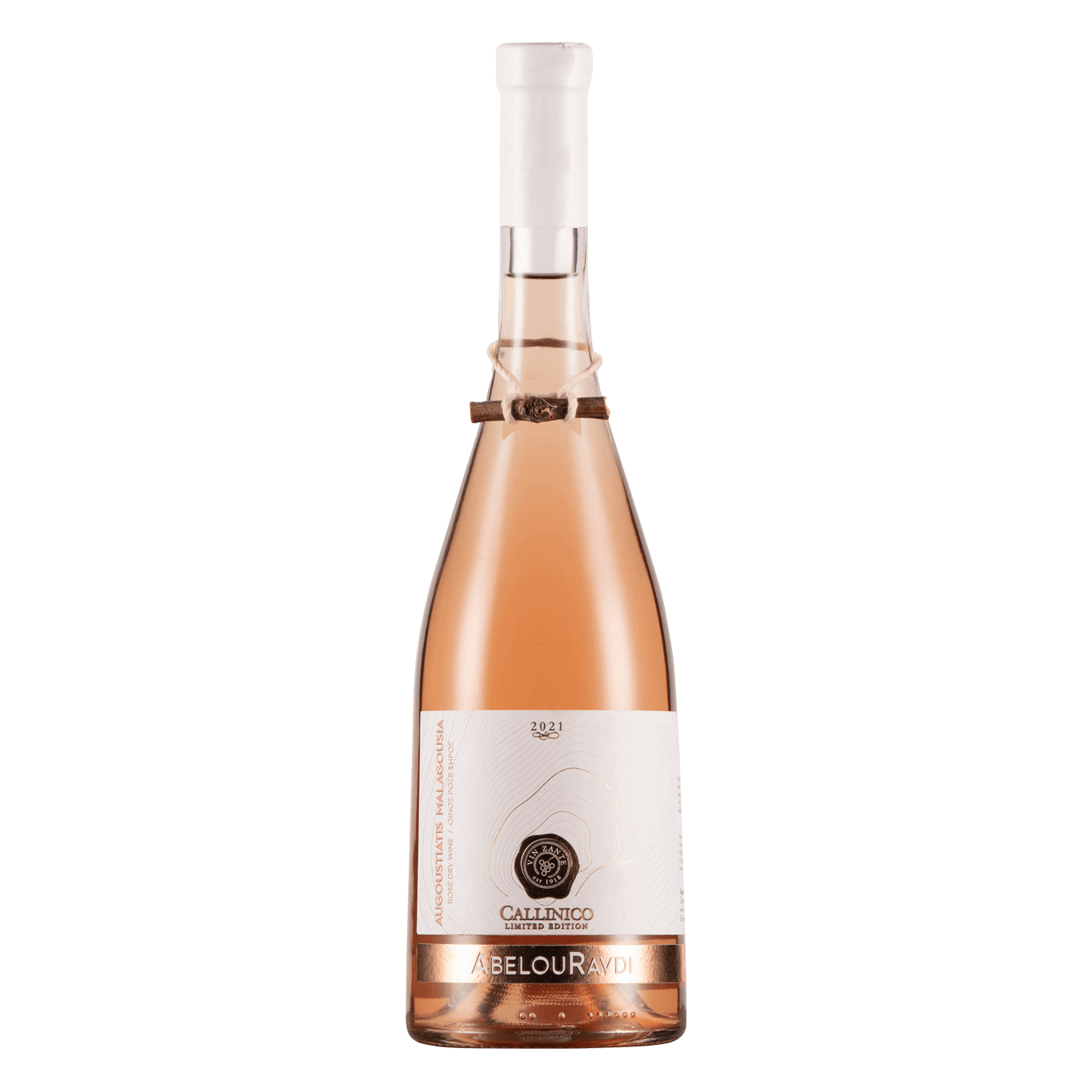 "Ampelou Ravdi" means "vine branch". Sorcerers used to make their sticks of this wood. Thus its touch has a magical impact, same as tasting this fine wine! 
Serving Temperature 8-10 οC